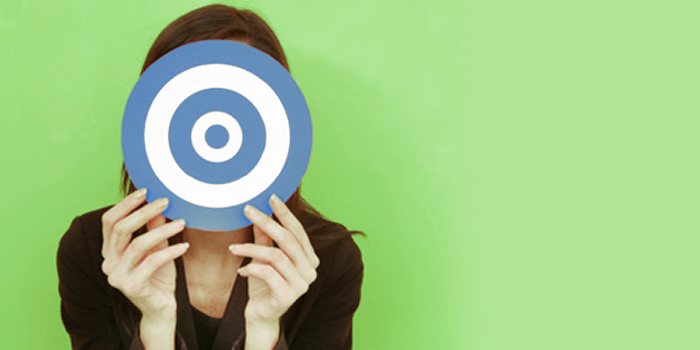 Let me take the fear out of design.
Thinking of having some artwork made? The process can feel a little overwhelming; most people don't know where to start, what to expect, or how much it will cost. My hope is to help people out, do outstanding work and keep my prices reasonable. In the end, I want you so happy with the end product that you refer me to your friends.
For the sake of discussion, what choices are there? You can go with "canned" options like clipart and stock photo websites. This is probably the least expensive choice where you piece together something and do the work yourself. You can go to places like Kinkos or Staples; they will give a better quality work, definitely nicer end product, but you'll pay more and their abilities are limited. The next best kind of place would be a specialty shop; places like a sign maker or t-shirt printer. Specialty shops have "in-house" artists and will give you nice work but they're only good for that one thing. And finally, the highest level is that of design firms and advertising agencies – they can do anything and make it award winning work but also want to be paid award winning money.
Obviously the agency work is the highest end of the spectrum and that's who you wish could do your work… but the chances are, you don't just have wheelbarrows full of money laying around. Let me tell you a secret those agencies don't want you to know; there's one more option, a freelance designer. Now the issue with this is that you never know what you're going to get, so do your research beforehand. My website has a portfolio of my work and you can see my professional resume, so hopefully you like what you see. What would be even better is if you came to me off a referral from someone who was happy about their experience with me.
Generally, I charge a set price per project depending on the details of your project needs. If your need is a website, something that needs constant updating, then there will be a set charge and later hourly charges. I'm pretty quick, so your money will not go to waste. I'm also flexible. I can do the entire project from concept to final production or just do the design alone; so there are convenience, control, and cost saving options by working with me. High quality work without paying through your teeth, what more could you ask? As the 1980's G.I. Joe cartoon used to say, "Knowing is half the battle;" and now that you know what's out there, please review my process and consider giving me a shot. I aim to please and will give you a quote before work ever begins. Click my contact link to send me an email, call, or text my number and we'll get the ball rolling. I appreciate your work, so thank you in advance.